Oasis Professional Centres Family Physicians and Walk-in Clinics
Call Us at 587-617-4696
Corporate Fax: 587-617-4854
Family & Walk-in Clinics
Health and Patient Services
Clinic Locations

Chestermere


Family & Walk-in Clinic


Open 7 Days a Week


Dr. Yin Mon Thwe


Dr. H. Zamani


Migraine Therapy Offered


Botox Injections Offered


Hearing Care Services



Calgary - Harvest Hills


Family & Walk-in Clinic


Dr. Moira Magerman


Dr. Nella Mabunda


Hearing Care Services


Orthotics Services


No New Walk-Ins



Calgary Sunridge


Family Physicians


Dr. Eugene Magerman


Orthotics Services


Travel Vaccines


Migraine Therapy Offered


Medical Cannabis Assessment


Botox Injections Offered


Acupuncture



Calgary Bridgeland


Family Physicians


Accepting New Patients


Dr. Ali Chatha


Dr. Aasil Chatha


Acupuncture



Calgary Walden


Family and Walk-In Practice


Dr. Yin Mon Thwe


Zinah Al-Saffar, RPsy


Psychology Counselling


In-Person and Virtual


Travel Vaccines


Botox Injections Offered


Dr. Yin Mon Thwe


Dr. Hassen


Medical Cannabis Assessment

Hearing Care Services
Calgary Harvest Hills and Chestermere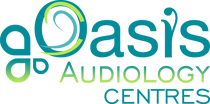 HEARING AID FITTINGS, CARE AND MAINTENANCE

Oasis Audiology Centres work with all major manufacturers, therefore, the best technology can be suited to the individual needs of our patients. We are able to offer fittings of new digital hearing aids, reprogramming, aural rehabilitation as well as general product care and preventative maintenance. This includes minor and major repairs as well as cleanings.
CERUMEN MANAGEMENT

Too much wax in the ear canals can cause the hearing aids to feedback or breakdown. It is important that you get your ear canals checked and cleaned on a regular basis in order to avoid future problems. Ear wax is a normal and healthy thing for our ears. Most people have a normal amount of ear wax, and the ear wax drains out of the ears by itself. Some people have too much ear wax and/or their ear wax does not drain properly, which means they can often end up with ear wax buildup deep down in the ear canal. This can be quite uncomfortable if not very painful.

Our Audiologist generally has two main ways of removing ear wax. We prefer to send patients home with an ear wax removal kit, but will do an in-office procedure if needed. Your audiologist will assess the seriousness of the ear wax buildup before deciding what actions to take.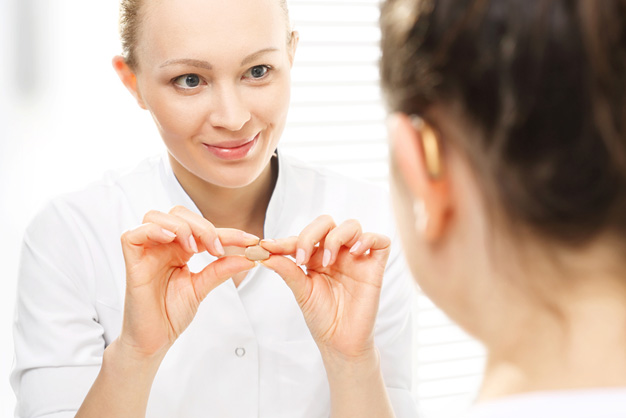 MARK GANDEN, B.Sc., BC-HIS
Licensed Member of CHAPA (College of Hearing Aid Practitioners of Alberta)
Service Provider for AADL, WCB, and DVA
CALL FOR APPOINTMENTS
TEL: 403-668-7776
Email: Audlahc@gmail.com
David N.J. Hsiao
Registered Audiologist
CALL FOR APPOINTMENTS
TEL: 403-455-9688
FAX: 403-453-8686
WEB: AmityHearing.ca